Partnerships
Industry Partners

The Sustainable Hospital Solutions team is made up of seasoned hospital support services professionals offering a comprehensive consulting service that improves the quality, satisfaction, reliability, efficiency, & sustainability of your hospital's non-clinical support services.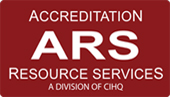 Accreditation Resource Services (ARS) provides comprehensive web-based resources & on-site support services to acute care & critical access hospitals to help be successful in the CMS survey & certification process, as well as accreditation.  ARS is a division of the Center for Improvement in Healthcare Quality (CIHQ).
Technology Partners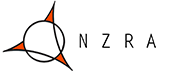 ONZRA is a security research company which provides specialized solutions for network, software, & infrastructure, as well as penetration testing & audit preparation.  ONZRA is dedicated to strengthening government & industry communities by regularly releasing tools, white papers, & security research.
Impulse is a f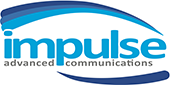 ully-managed business communications company.  We take a professional service approach to cloud-based communications, ensuring a smooth migration & creating communication efficiencies.  Host your phone system in the cloud with an experienced and dedicated team of experts.  Call 800.456.5800 or visit impulse.net.
Sponsorships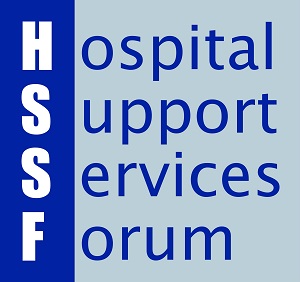 The Hospital Support Services Forum is a peer-to-peer network of executives from leading hospitals who are driving to accelerate improvement of non-clinical operations and advance their professions.
Association Partners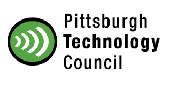 More than 1,300 strong, Pittsburgh Technology Council members cut across Pittsburgh's tech sector from hardware and IT to Life Sciences and Application developers.  Add in leading-edge professional service firms and the PTC is the largest regional IT trade association in the nation.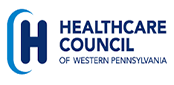 The Healthcare Council of Western Pennsylvania is a strategic partner with health care providers and affiliated organizations, enabling them to realize their mission while maintaining their status as economically viable entities.