Sentact empowers health systems take control of patient engagement to improve safety and quality of care, while reducing costs and increasing reimbursements.
Our industry leading platform incorporates a comprehensive set of automated rounding tools that drives improved patient and caregiver satisfaction, facilitates instantaneous feedback and provides enterprise-wide reporting.
Our company has been helping hospitals, providers, and communities for over 15 years and our trusted and experienced team continually strives to put the health and well-being of our patients first.
Sentact has implemented patient engagement solutions in over 550 healthcare facilities nationwide and continues to grow by pairing technology innovation with healthcare expertise.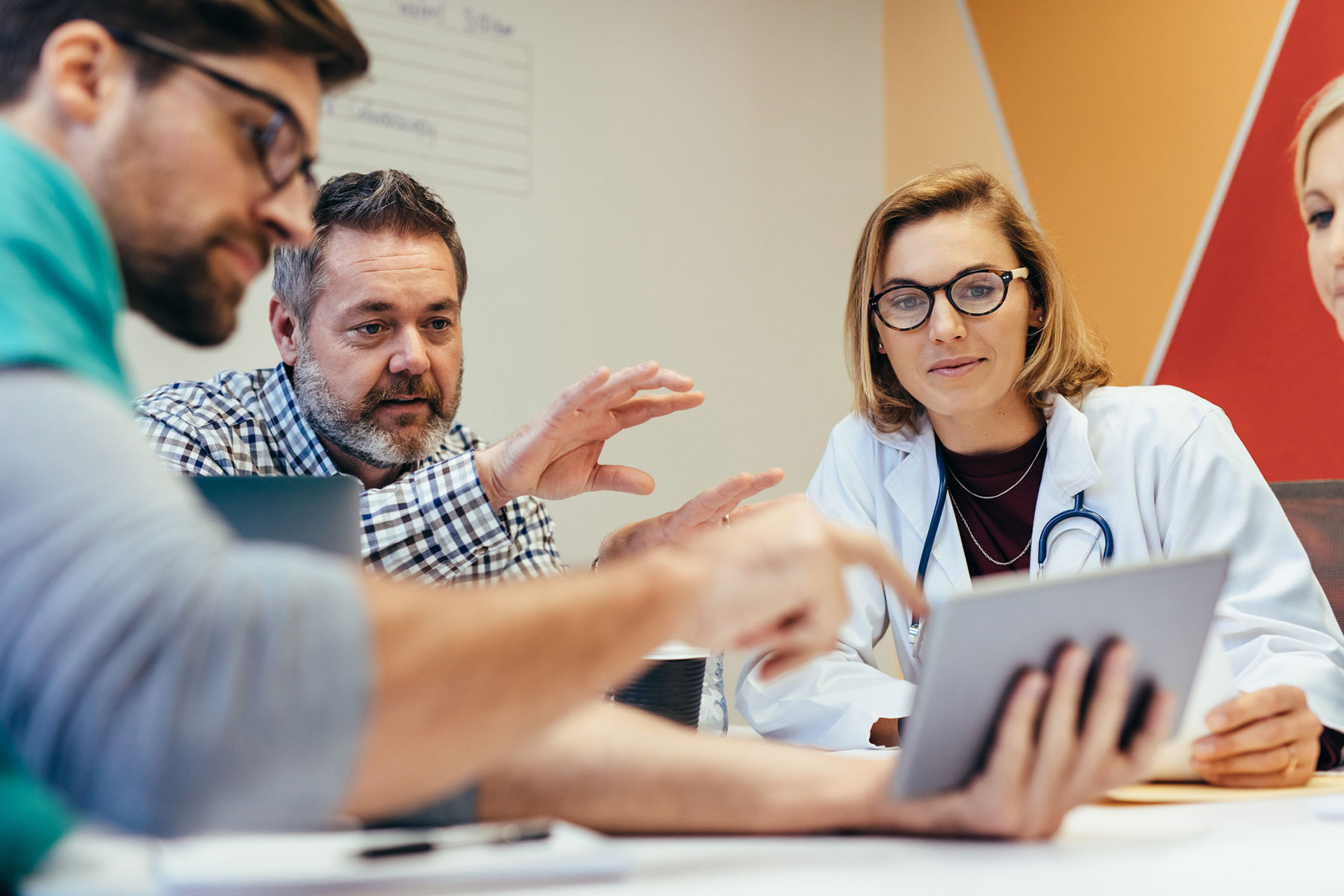 Sentact clients typically experience a full recovery of their 3-year investment within 3-6 months of implementing our solutions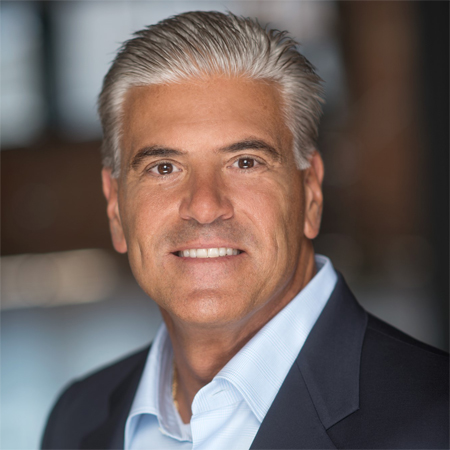 Jim Pisani, Chairman and CEO
As founder, Chairman and CEO, Jim brings over 30 years of expertise and executive vision to Sentact. Nationally recognized as a top leader in the healthcare IT industry, Jim's passion and dedication for delivering safer healthcare environments drives our core values and company mission.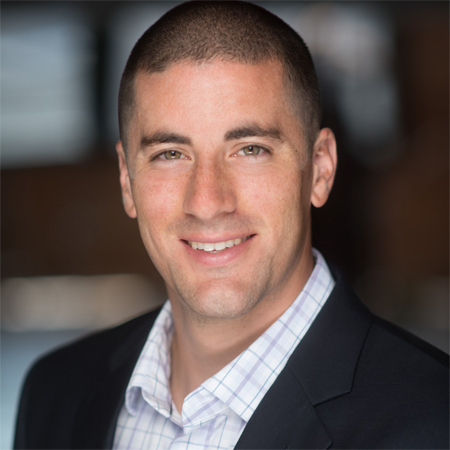 Chris Dube, President
A leading healthcare IT executive with more than 17 years serving on the frontlines of both the healthcare provider and information technology sectors, Chris drives leadership, operations, and corporate strategy for Sentact - with his innovative vision and passion for company and partner growth.
Mark Hudson,
Long-Term Care
Mark spearheads our Long-Term Care division, with over 20 years of experience in healthcare IT. His Team works closely with skilled nursing facility partners seeking improved accreditation scores, safer environments, and overall quality of care.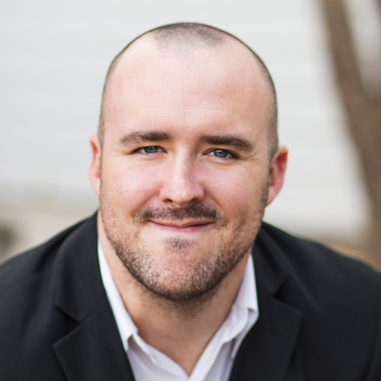 John Burns,
Support Services
With over 10 years of expertise in technical support services, John leads our highly reliable Sentact Support Services team – available 24 hours a day, 7 days a week with a 99% percent partner satisfaction rate.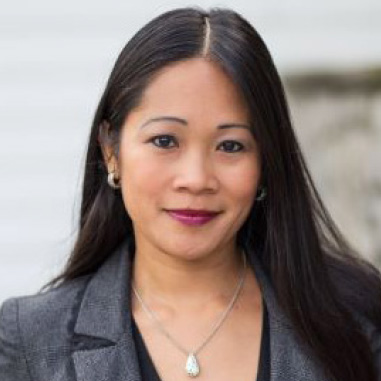 Maria Dube
MSHA, MSN, RN, CHRM
Patient Engagement and Safety
An experienced nurse and healthcare risk manager with nearly 20 years of specializing in healthcare technology and nursing informatics, Maria leads our inhouse Sentact Clinical Support Team.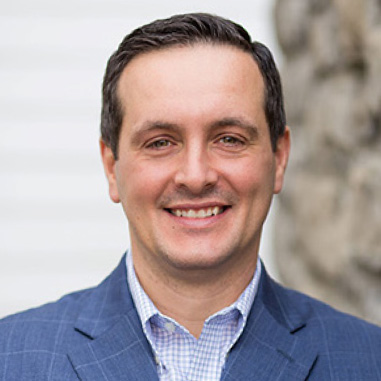 Alex Rega,
Implementation and Training
Alex spearheads a team of Implementation and Training specialists for Sentact. He and his Team excel in designing project implementation and provide training for all new and existing Partners.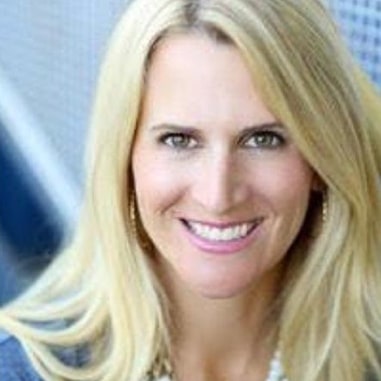 Jennifer Pisani
Client Success
Jennifer leads our Client Success Team with more than 15 years of IT executive business development and account management expertise. Her Team works closely with partners to nurture relationships and help them achieve maximum success.
Sentact is proud to partner with the following industry leaders and community members:
Sustainable
Hospital Solutions



Sentact strongly believes in investing in our clients success. We are continually innovating new product features and updates, adding relevant, timely, and useful content to our surveys and best-practice tools, and making available the teams of people and resources needed to help hospitals thrive.
Our Sentact CLINICAL SUPPORT TEAM is integral to the value our Partners receive:
Product development from a clinician's perspective … applications are built to reinforce the goals and workflows of clinicians.
Best-Practice Guidelines, Regulatory Standards, and Professional Standards
Client access to our continually updated and accredited best-practices library (i.e. The Joint Commission, DNV, CMS, CIHQ, AAAHC, and others).
Consultation of how to best deliver quality and safety improvements to patient care based on clinical experience and industry expertise, (i.e. HCAHPS scores, Patient Satisfaction, Staff Engagement, Reduce HAI, and others).
The Sentact CLIENT SUCCESS TEAM maintains and nurtures our Partner relationships:
Driving attainment of our Partners goals by maintaining alignment and optimizing system and user performance through quarterly business reviews and monthly health calls
Collaborating and identifying solutions that best fit Partner needs during onboarding, deployment, and for the life of our Partnership
Guiding Partner and Sentact stakeholders to optimize performance of Sentact applications and maximize value for our Partners
Our highly reliable SENTACT SUPPORT SERVICES team is available 24 hours a day, 7 days a week, 365 days a year for all your technical needs:
Conclusive coverage of technical matters, system administrator support, system updates and additional admin training
Fast escalation for development when needed
Thorough communication of progress and inquiry responses
Tracking of inquiries via an electronic ticketing system
Additional support is available for purchase at our Partners discretion
Thank you for your interest in Sentact.
Please provide your contact information and we will respond promptly. We look forward to speaking with you.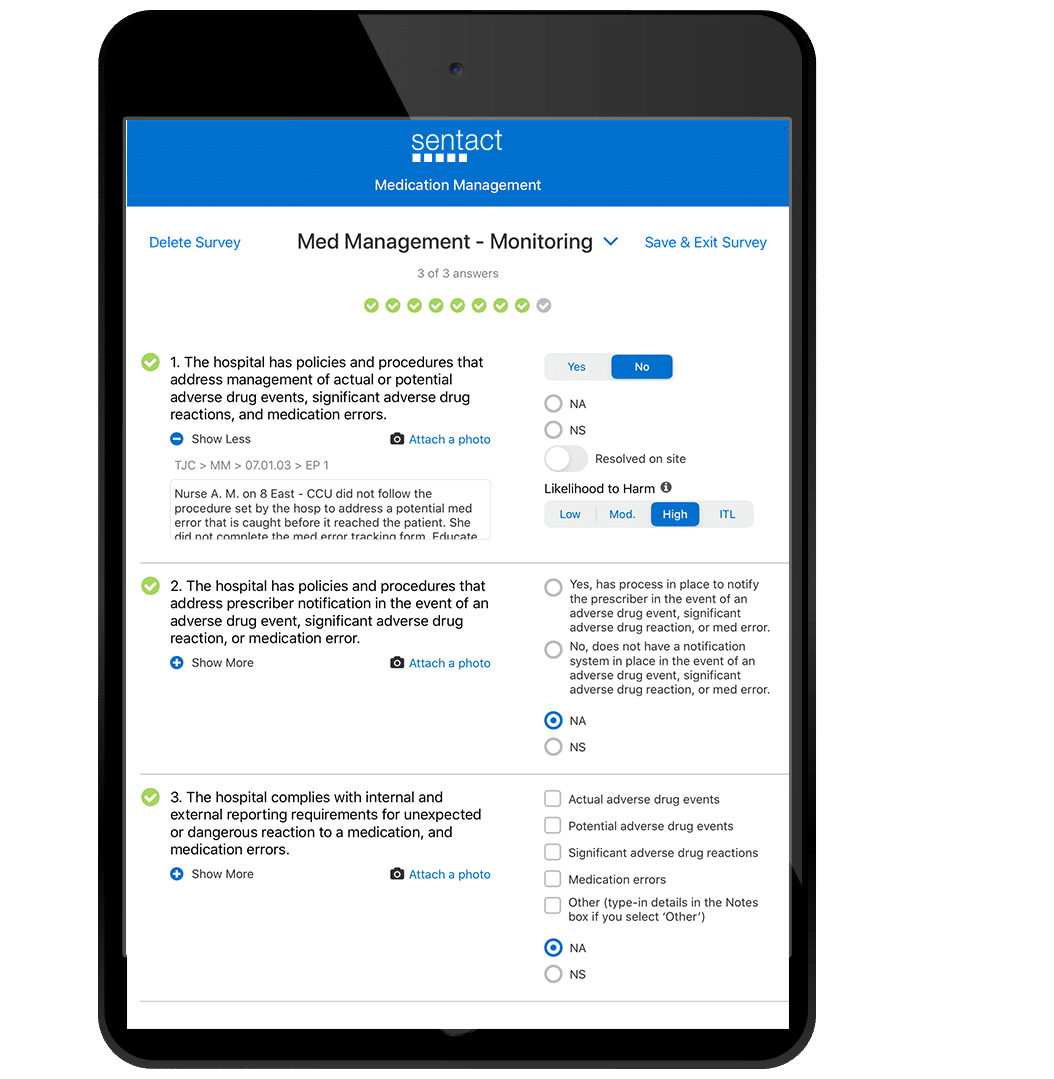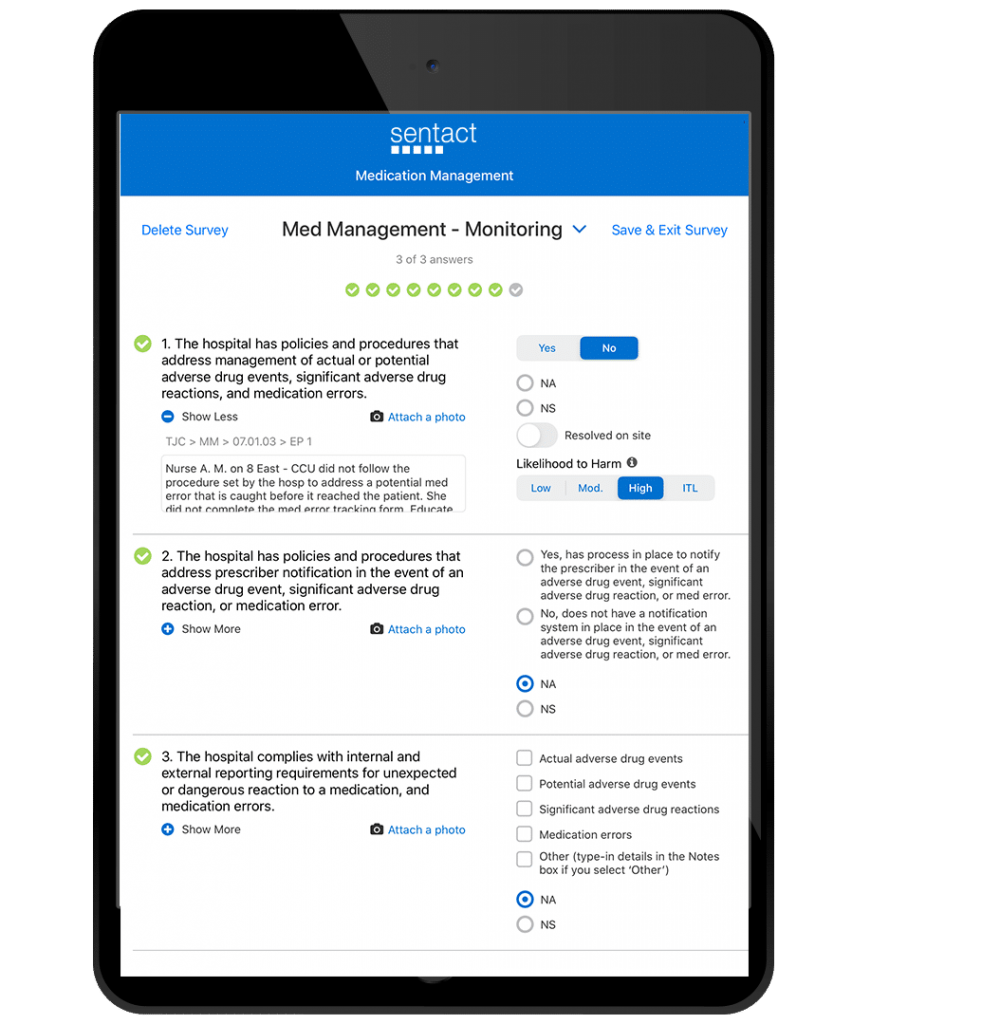 Sentact's comprehensive digital rounding solutions empower health systems to take control of patient engagement.
Pittsburgh, PA
412-376-3900
Chicago, IL
312-243-2300